Every Class You Take is Special
They're designed to help you develop real skills that lead to real success.

Build Confidence
Whether you're a first-time or experienced contestant you'll learn the skills you need to learn to compete with confidence.
Learn from a Pro
As an expert coach, I'll teach you the exact same skills my VIP private coaching contestants use to consistently place and win.

Access Anywhere
Learn when and where it's convenient for you. Access course information while you're working out or relaxing on the beach.

Step-by-Step
The audio coaching sessions and reference materials will walk you step-by-step through everything you need to know and do to win.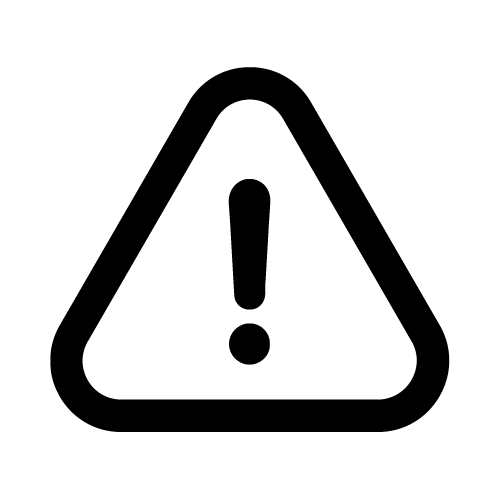 Avoid Mistakes
Learn to avoid the mistakes that could tank your score and leave you out of the running. Just one mistake can cost you the crown.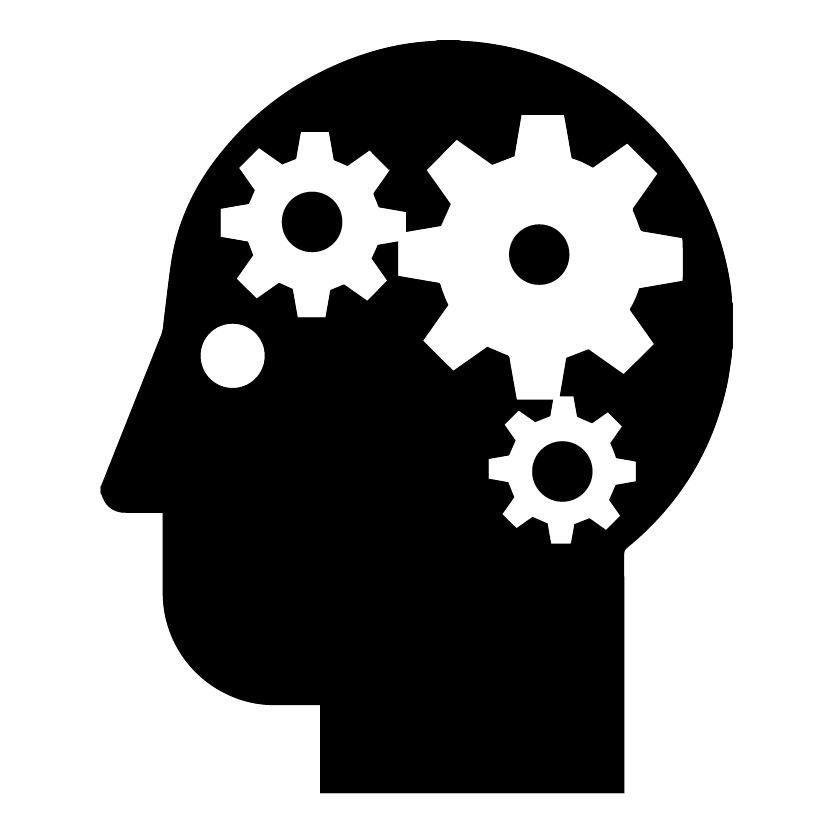 Think Like a Winner
Analyze your pageant and identify what the judges are looking for. Winners approach their pageant prep strategically, you should too.
As Seen On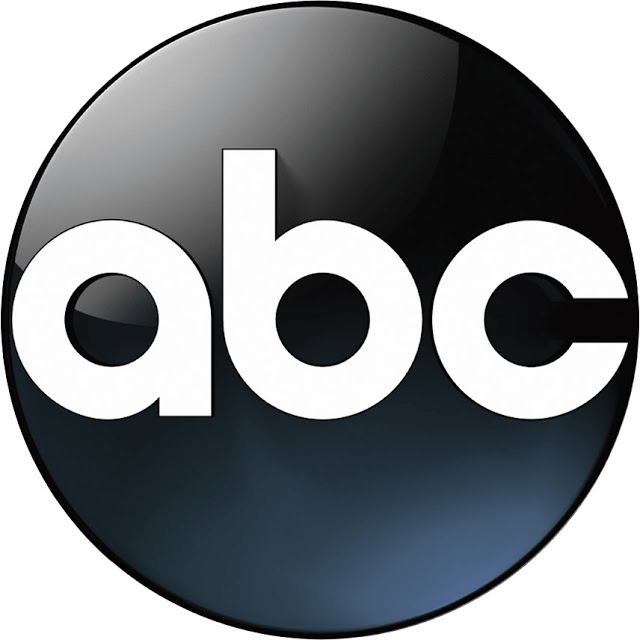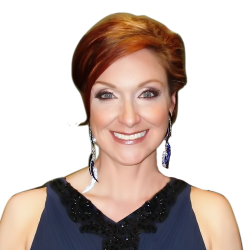 Hi! I'm Valerie Hayes, The Pageant Coach™. I specialize in pageant interview, current events and platform development. I help first-time and experienced contestants learn the skills necessary to compete with confidence so they can consistently place and win. I've been featured as an expert pageant coach on CNN, ABC's Good Morning America, and in People magazine. After years of experience coaching winners, I'm sharing my secrets on how to capture the crown.
What Titleholders Are Saying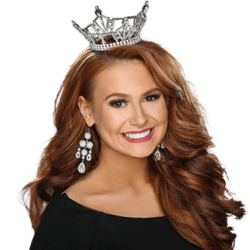 "For developing interview content, platform and paperwork, Valerie is the expert! The skills she taught me helped me win two state titles, plus the Interview award at both pageants."
Christina Stratton, Miss Missouri's Outstanding Teen 2016, Miss Missouri Teen USA 2015.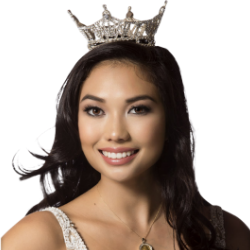 "Valerie was my go-to for preparing for tough platform and current events questions. Plus, she taught me how to answer a question during my interview that I hadn't practiced. Valerie helped me feel confident and fully prepared."
Allison Chu, Miss Hawaii 2016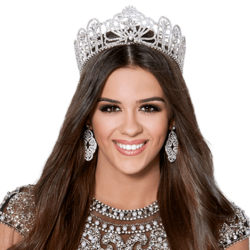 "With Valerie's help I won two Interview Awards and captured my state Teen USA title! Here approach is more in-depth than any other coach I've worked with. She changed my interview."
Cherokee Pearce, Miss Oklahoma Teen USA 2015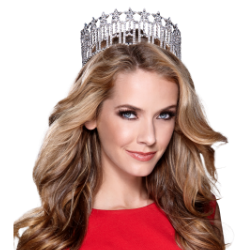 "Valerie Hayes helped me look at the answers from the judge's perspective. She also taught me how to word answers to difficult or controversial questions. She's The Best!"
Olivia Jordan, Miss USA 2015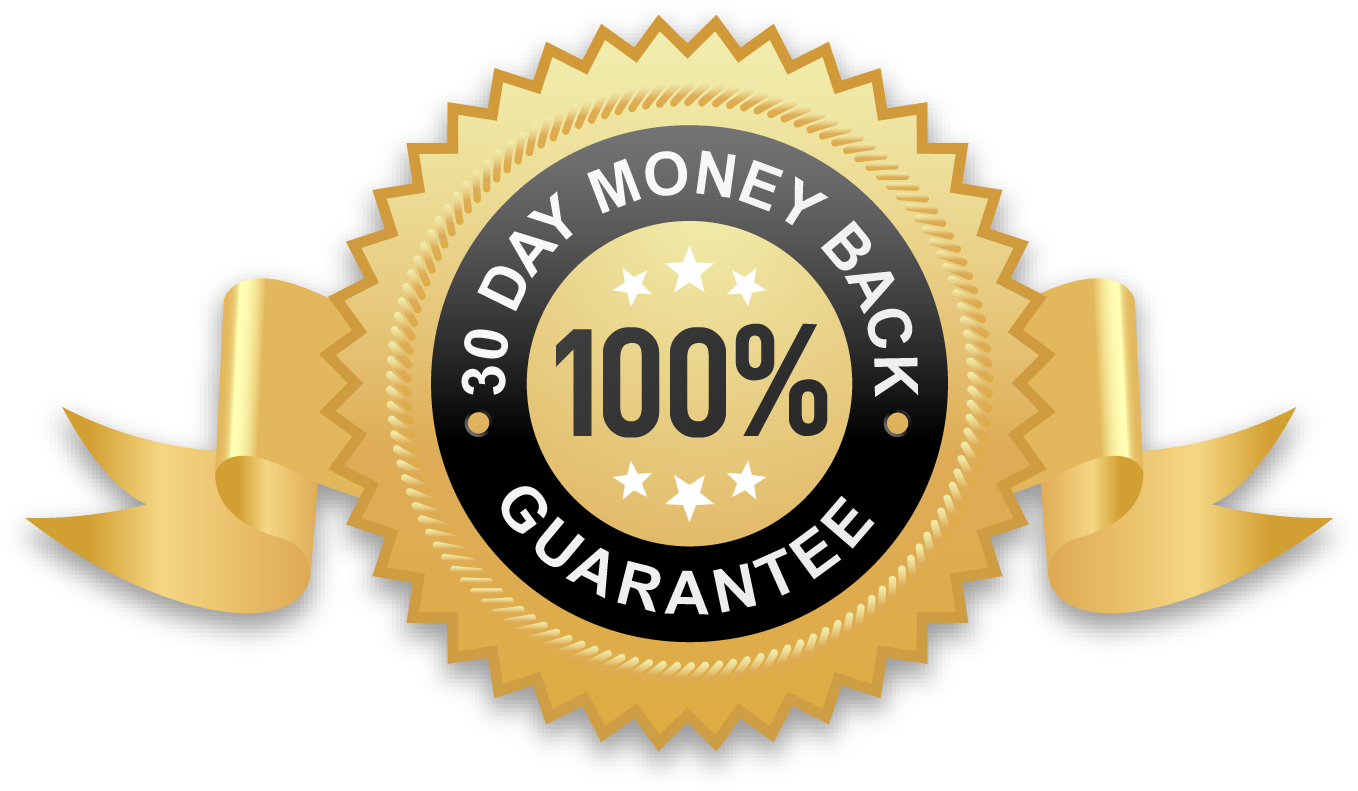 Each course is covered by my personal 30-day money back guarantee. I want you to be 100% satisfied with your course, but if you aren't I'll give you a full refund. It just doesn't get better than that!